Hair Salon & Barber Shop in Osage Beach 
ShearGenius Hair Salon is a full-service hair salon located in the heart of the Lake of the Ozarks.  Owner, Sara Allen, is committed to providing you with top-notch service and customer care.  ShearGenius offers a variety of salon services including Men's Cuts, Men's Camo Color, Women's cuts, styling, and coloring.  Sara and her team excel in listening to their customers to get the exact cut and color that you want.   ShearGenius also offers premium hair products for both men and women, and the salon's warm and welcoming atmosphere makes it a truly unique hair salon experience at the Lake of the Ozarks.
Sara is a 2015 graduate of the Academy of Hair Design in Springfield, MO.  She has been making customers at the Lake of the Ozarks happy since moving to the area.
Shampoos, Conditioners, Silk Glossners, Beard Oils, Pomades, and other hair products are available.  Pulp Riot, Joyco, Warlord, It's a 10, and Kendra are examples of products available at the salon.
Located in the heart of Osage Beach MO, ShearGenius Hair Salon is a place to relax and be pampered.  Each Shampoo also receives a complimentary scalp massage allowing you to rest and relax!  We have a large local clientele base, and we always welcome our Lake of the Ozarks visitors when they are in town.  Walk-ins are also welcome!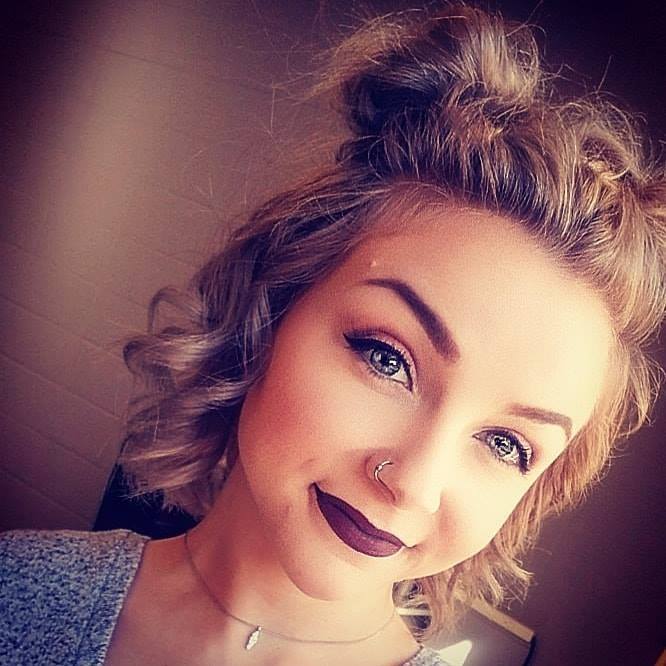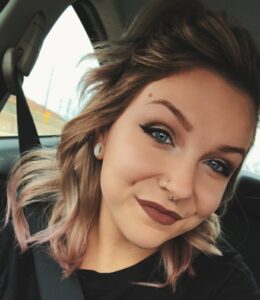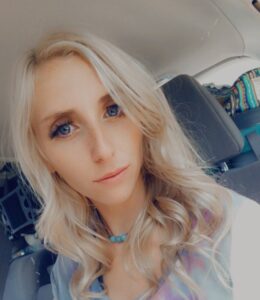 Salon & Barber Services Available
Men's Services
Military Men's Cut:  30 minutes
Men's Cut: 30 minutes
Beard Trim:  5 minutes
Men's Camo: 30 minutes
Women's Services
Women's Cut: 45 minutes
All Over Color: 45 minutes
Blow Dry/Style:  35 minutes
Conditioning Treatment:  30 minutes
Cut with Chemical:  30 minutes
Dry Cut:  35 minutes
Full Foil:  2 hrs. 30 min.
Add Thickness: 10 minutes
Partial Foil:  2 hours
Quick Touch: 15 minutes
Top Partial: 1 hr. 35 minutes
Updo:  1 hour
Add Length:  5 minutes
Waxing – Face:  20 minutes
Waxing – Eyebrow:  15 minutes
Waxing Lip: 15 minutes
Waxing Chin:  15 minutes
Add on Color: 10 minutes
Eye Brow Color:  20 minutes
Bang Trim:  10 minutes
Double Process: 30 minutes
Perm:  2 hrs. 30 min.
Ombre: 2 hrs. 30 min.
Toner: 10 minutes
Color Pull Through:  30 minutes
Full Microwave:  3 hrs. 30 min.
Partial Microwave:  2 hr. 45 min.
Balayage:  1 hr. 30 min.
Color Extractor:  30 minutes
Olaplex Add On: 10 minutes
Children's Services
We offer children's cuts for all ages with an average cut time of 30 minutes.